Website Development
We Help to Implement Your Ideas into Automation
The world of web development is always changing, and there's a pressure to keep up with what's newer, faster, better.
It's your job to run your business, and not have to worry about what's trending the website world. We stay ahead of the curve, making sure we stay up to date on the latest trends so that your website can outshine the competition.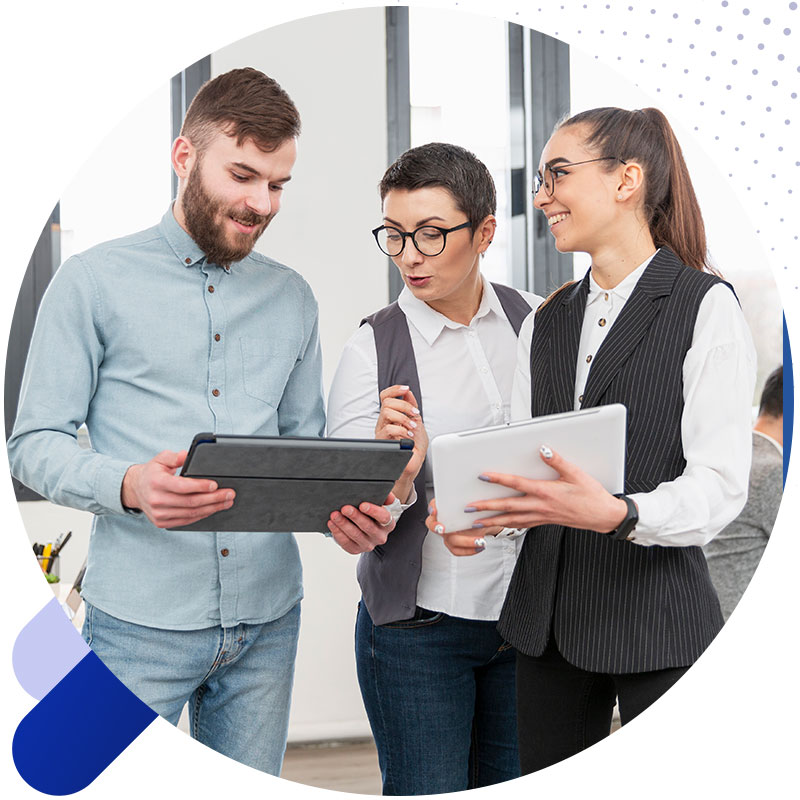 Why Choose Us
We choose the right team for your Web
With a lot of web development agencies out there, you can be left disappointed when one who claims to have a lot of expertise doesn't deliver.
At Nextgen Solutions, we have a team of niche-specific experts who are here to produce the best results for your business. Working with a team that understands your niche will help ensure the best results, leaving you with an online presence that connects with your specific audience.